Tackling the Global Challenge of Antimicrobial Resistance: What Will It Take?
1:00 PM - 2:00 PM (EDT), Monday, June 5, 2023 ・ Session Room 210A
This session will focus on pull incentives (e.g., the PASTEUR Act, BARDA procurements under Project Bioshield, and FY24 HHS budget language) at the executive and legislative levels for solving the global problem of antimicrobial resistance. The goal is to have a broader discussion about PASTEUR and additional activities the executive branch is and could implement to support the antimicrobials marketplace to bring forward innovative antimicrobials for patients. Speakers from Congress, the White House, CARB-X, and two antimicrobial companies will discuss the current administration's thinking on ways to stabilize the antimicrobial ecosystem. Companies will discuss the impact that these pull incentives and potential procurement opportunities could have and the support they represent to antimicrobial innovators.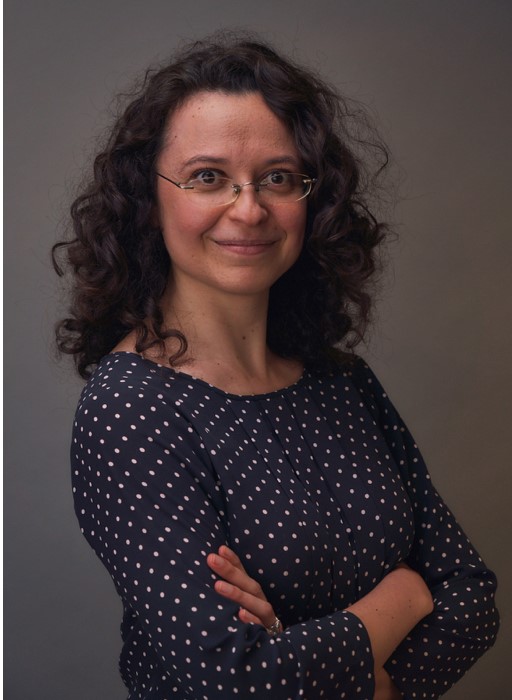 Senior Vice President Public Policy and Government Relations
Infectious Diseases Society of America (IDSA)